LINE Free Coins has been reborn as "LINE Points" on April 25, 2016 (GMT+9).
You can continue to earn Points in the same way you collected Free Coins: by watching videos or adding official accounts as friends.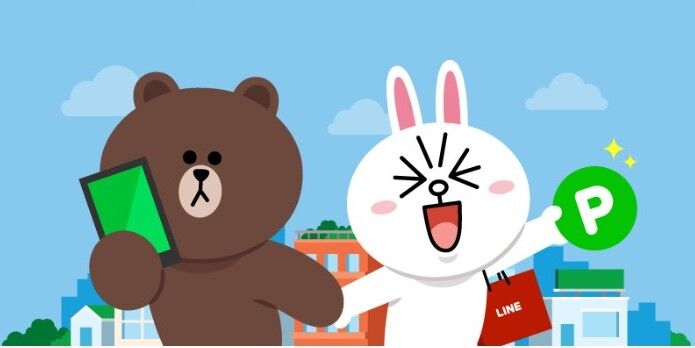 The main differences between the two services are as follows.
Service Name
From April 25, the service name will change from "LINE Free Coins" to "LINE Points". The Free Coins icon on the More tab in the LINE app will also be changed to the new LINE Points icon.
Currency Unit
Starting April 25, the virtual currency that you can collect from the service will change from Free Coins to Points.
How much is 1 Point worth?
For US account holders, 1 Point is worth USD Cent 1.00 (1 Cent). Regional differences apply. For more details, please check LINE Points in your service region.
What happens to my existing Free Coins?
For US account holders, all Free Coins that you had before April 25 will be converted into Points at a rate of 1 Coin = 1.98 Points and rounded up. For example, if you had 12 Coins, you will have 12 x 1.98 = 23.76 Points, and then rounded up to 24 Points. Regional differences apply. For more details, please check LINE Points in your service region.
Exchanging Points for Stickers and Themes
Points cannot be used to purchase stickers or themes directly in the LINE app. Go to the Exchange page in LINE Points to first exchange your Points for LINE Coins, which you can then use to purchase stickers or themes.
Service Region
Although LINE Free Coins can be used internationally, the LINE Points you accumulate in one region can only be used in that region. If the region you select in LINE Free Coins does not match your device's region info, you may not be able to accumulate Points.
Point Expiration
Each time you earn new Points, the expiration date of all your existing Points will be extended by 180 days starting from the day the new Points were earned. If you do not earn any more Points before the expiration date, all your Points will expire.
How to check your Point history and expiration date
To see a record of your earned and exchanged Points, and the expiration date of your existing points, tap the (☰) menu icon in LINE Points.