We're happy to announce the release of LINE 7.9.0 for Android. Now you can add even more flair to your photos with new filters and effects in the in-chat camera!


(You will be taken to the relevant app store.)
More fun with the in-chat camera
The LINE in-chat camera is better than ever with loads of new features to enjoy.
We've brought some of B612 and Foodie's best filters and effects to LINE for you to use when taking photos or videos.
LINE for Android requires Android 4.3 or above. LINE may be incompatible on some devices.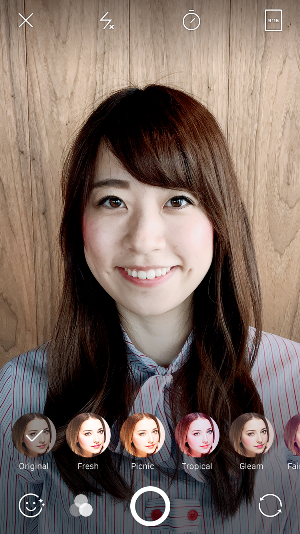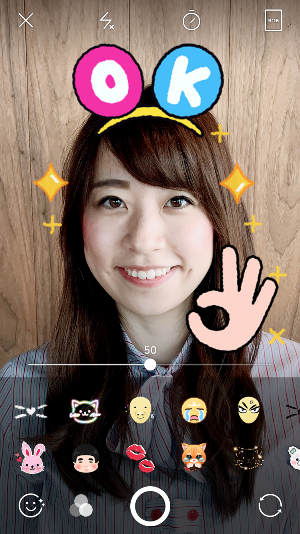 New features for both photos and videos
• Take photos and videos in 1:1, 3:4, or 9:16 aspect ratios
• Use filters and effects for more interesting and beautiful photos and videos
New features for photos
• Add text or doodle on your photos to give them your own personal touch
New features for videos
• Trim and mute your videos to get them just the way you want
Just go to the "+" menu at the bottom-left of any chat and tap Camera to get started.
Tap the shutter button once to take a photo or hold it down to start taking a video.
We'll keep doing everything we can to provide you with the most convenient and secure LINE experience possible. We especially love hearing suggestions from you!