The latest update for LINE (version 7.16.0) is out now!


We've added a number of new features to LINE, including the ability to change its display language.
The features included with this update are being released first for Android. We encourage all Android users to download the update and enjoy the new features today!
(You will be taken to the relevant app store.)
Select LINE's display language!
You can now choose the display language for LINE, even if it is different from your device's current language setting.
Take advantage of improved user reporting features with the new Report button
You can now report accounts you are not friends with straight from their profile window in the Android version of LINE.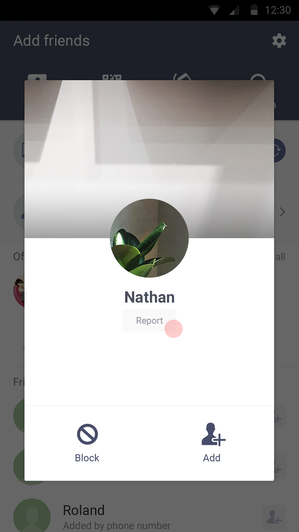 Leaving voice messages is easier than ever!
Voice messages that you send are now displayed in a simpler and sleeker format. You can easily share messages by simply holding the message down.
We'll keep doing everything we can to provide you with the most convenient and secure LINE experience possible. We especially love hearing suggestions from you!