Wish you could find the info you need and change the settings more easily? Good news! We are happy to inform you that the chat menu in the latest version of the LINE app is getting an upgrade.

The menu icon in the top-right corner of chat has been redesigned — before it had been a "V" icon, but with the latest update, it is now a "hamburger" menu (三, three horizontal lines).

Now you can access the feature settings, such as invite, note, album, and search, all in one place. It's easier than ever to find the photos, video links and files that you shared in chat.


How to use

Open any chat, and the redesigned chat menu can be accessed by tapping the hamburger menu icon in the top-right corner.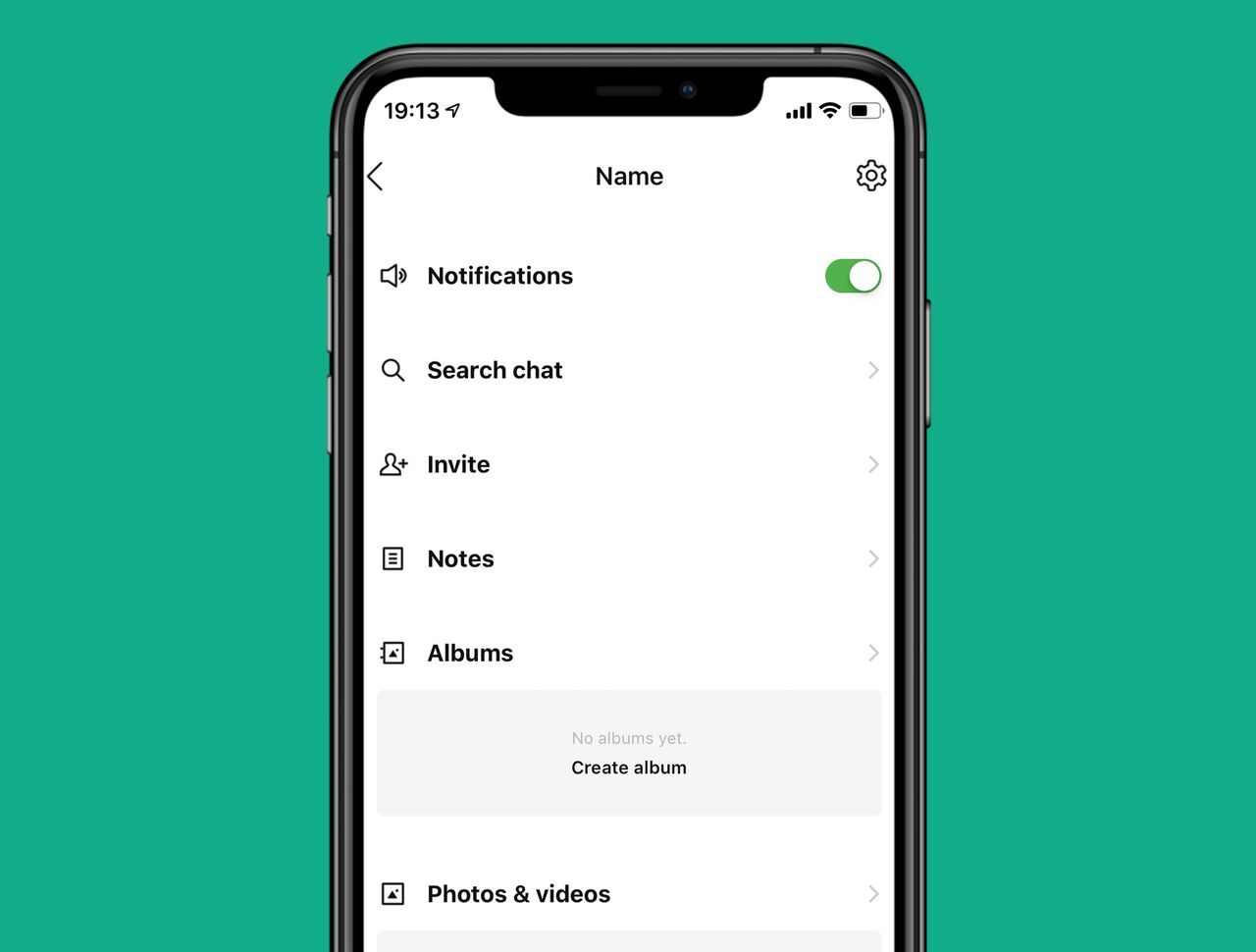 ➤ Gear icon - change the chat background or export the chat history as a file.
➤
Notifications – toggle on/off for LINE message notification.

➤
Search chat – check inside a chat. You can either do a keyword search or search inside a calendar.

➤
Invite – add a friend to the chat.

➤
Notes – keep a record of what you want to remember. Unlike chat messages, even when a friend joins the chat they can see the content of the note that has been saved.

➤
Albums – you can save your photos in the album (and they don't expire). Just like with notes, friends who join the chat later can view the photos in the album.
➤ Photos & videos – see the list of photos and videos.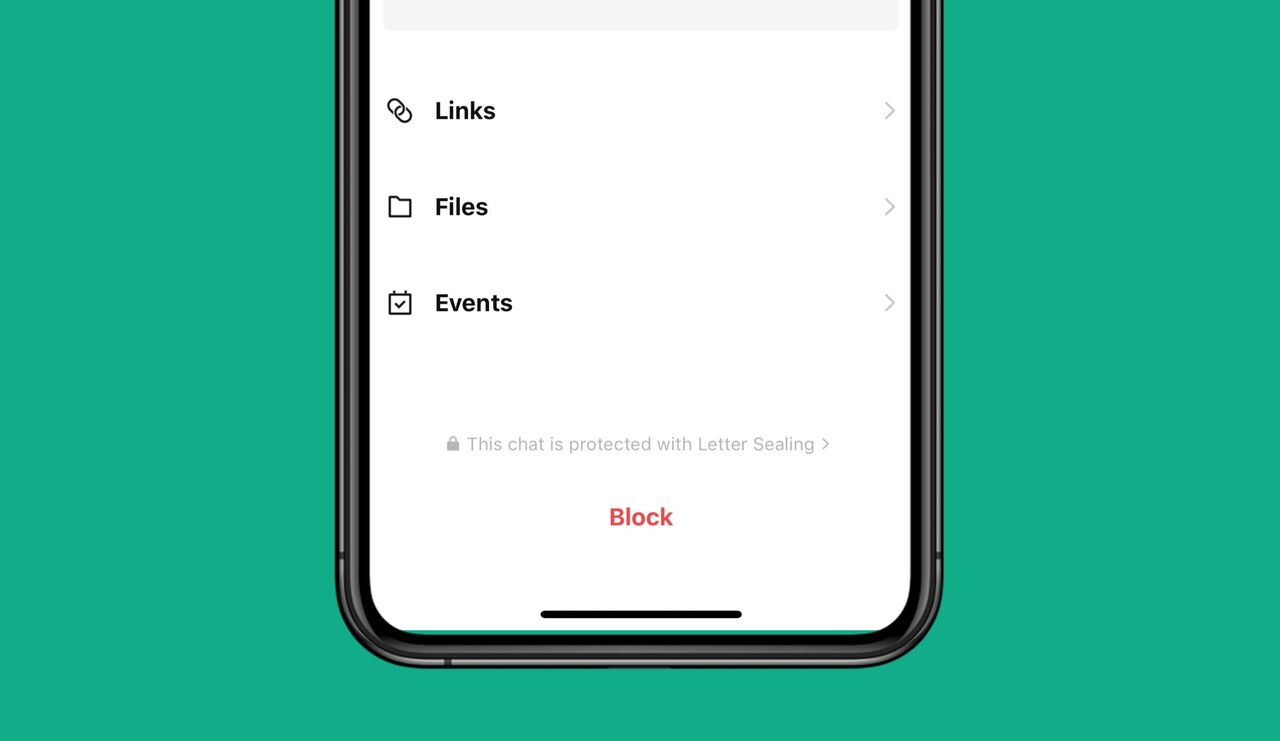 ➤
Links – easily see the list of photos, videos, and links that have been shared in chat.
➤ Files – see the list of files, such as documents.
➤
Event – Create and share an event with the friends in a chat.

➤
Block – block someone from a chat.


Check out the new chat menu and enjoy communicating!


And don't forget to update your LINE app on iOS.